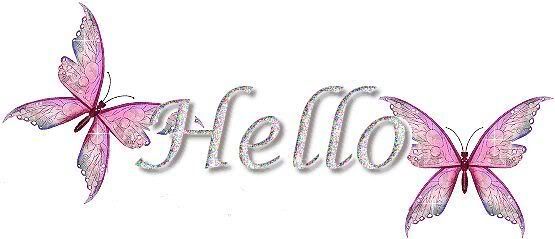 Michelle Brown has a wonderful Ning site. She has classes, and photos and videos.
She has couple of videos that you can look at and photos of students work. I think all of us need to loosen up some. I am always drawn to the artists that can work this way.
I would post a picture but don't want to steal from her page. Just click on the link and take a look.
Visit michelle brown